Client Resources
Lending a helping paw
Whether you're new to pet ownership or have been around the block, there's plenty to keeping learning about new treatment methods or behavioral research. We also provide a few handy links for existing client resources that make being a part of the Healing Paws family a breeze.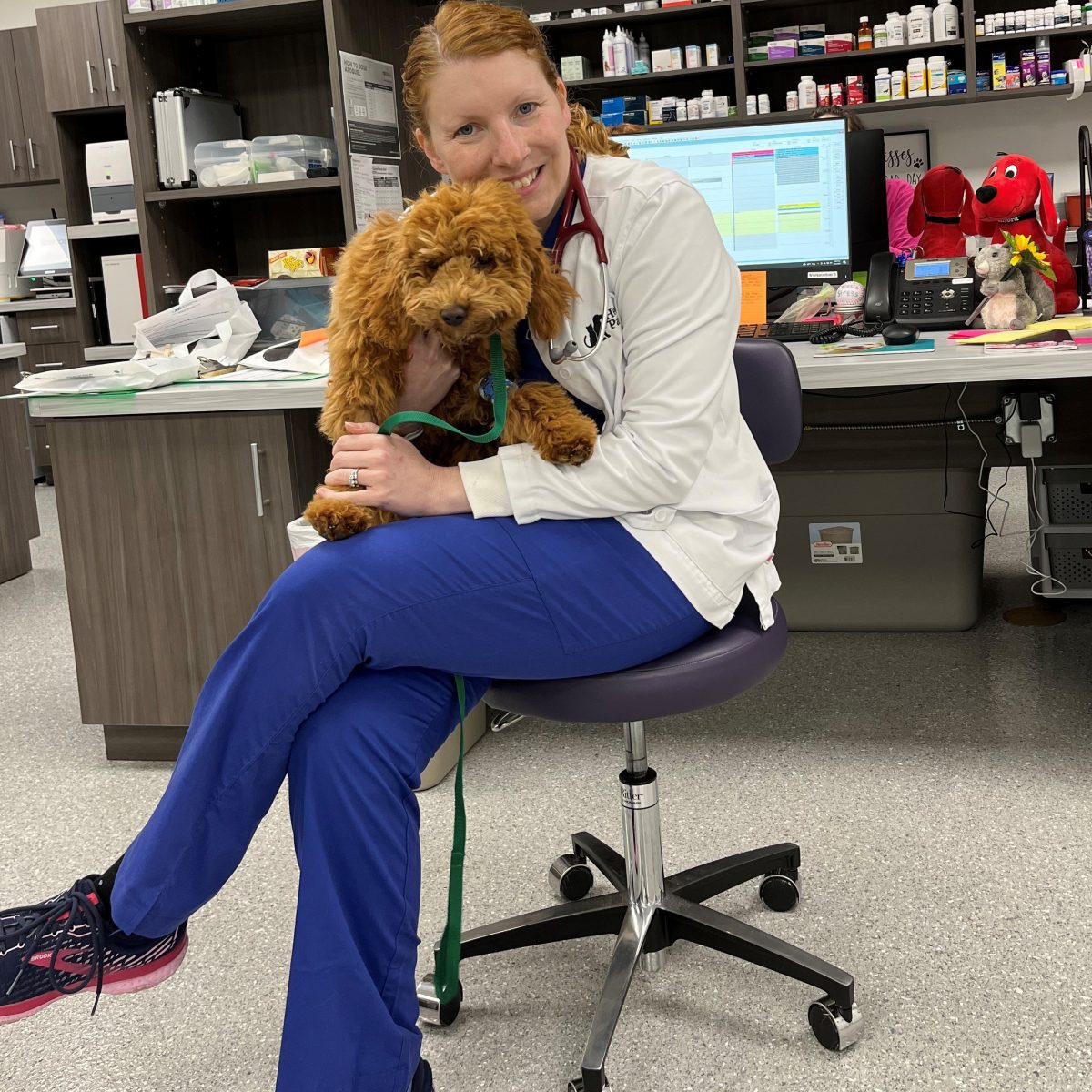 Patient Portal
Our patient portal is a great tool for tracking your pet's health. Access past medical history, vaccination records, and keep up with prescriptions all in one place. New users should contact the clinic to set up a new login.
Log In
Helpful Links
The internet can be a great source of knowledge but sometimes with contradicting opinions. We've handpicked a few resources that we trust and want to share with you. If you're looking to research any additional topics for your own pet's health or behavior, just give us a call.
Pet Insurance
Many owners like the peace of mind that pet insurance offers. Most plans cover congenital, hereditary, and unexpected issues. To find out more about plans and pricing, please contact us.

Care Credit
Healing Paws is happy to offer Care Credit as a financing option to all clients. To learn more about financing options, please call our clinic or visit the Care Credit site.
Learn More
Still have a few questions? Check out our FAQs
FAQs