FAQs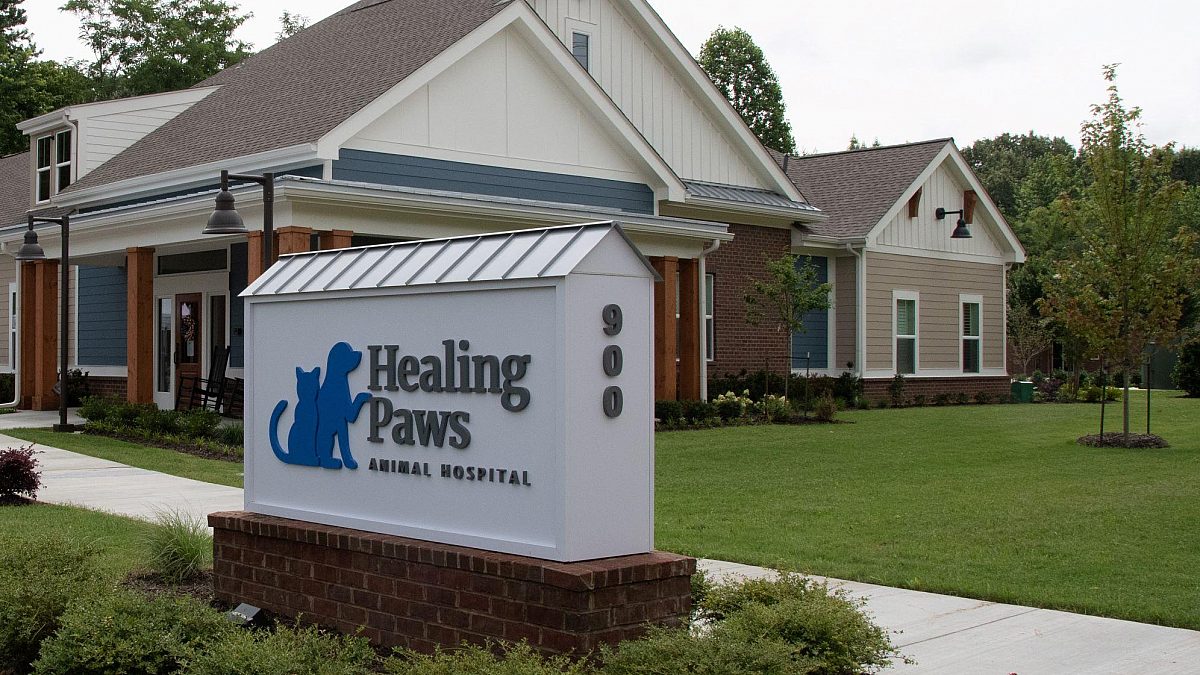 We are happy to schedule an appointment for you over the phone or by using our online appointment request form. If you submit an appointment request online, one of our team members will contact you within the next business day to confirm your appointment.




To ensure the best possible experience, we highly recommend scheduling an appointment if possible.

Yes, you absolutely can, and we highly encourage it! Please visit our New Patients page to download the PDF form or use the online form to fill it out directly on the website. If you choose to download the PDF, please print it off and bring your completed form with you to your visit. We will also need proof of ID when you arrive at your appointment.

We also require new patients to fill out a new patient form, even if they have a sibling who has visited before.

Our patient portal is a great tool for tracking your pet's health. Access past medical history, vaccination records, and keep up with prescriptions all in one place. New users should contact the clinic to set up a new login.

To order or reorder your pet's prescriptions, please contact the clinic. We also offer an online pharmacy service for established clients.




Many owners like the peace of mind that pet insurance offers. Most plans cover congenital, hereditary, and unexpected issues. To find out more about plans and pricing, please contact us.

To ensure optimal preventative care, it is recommended your dog or cat has an exam every 6 months.

Routine bloodwork enables your veterinarian to identify health concerns before they potentially become an issue. Bloodwork is needed to continually monitor chronic health conditions and patients that are on medications.

Due to Collierville zoning, Healing Paws is unable to offer boarding services. We are happy to recommend boarding facilities in the area upon request.