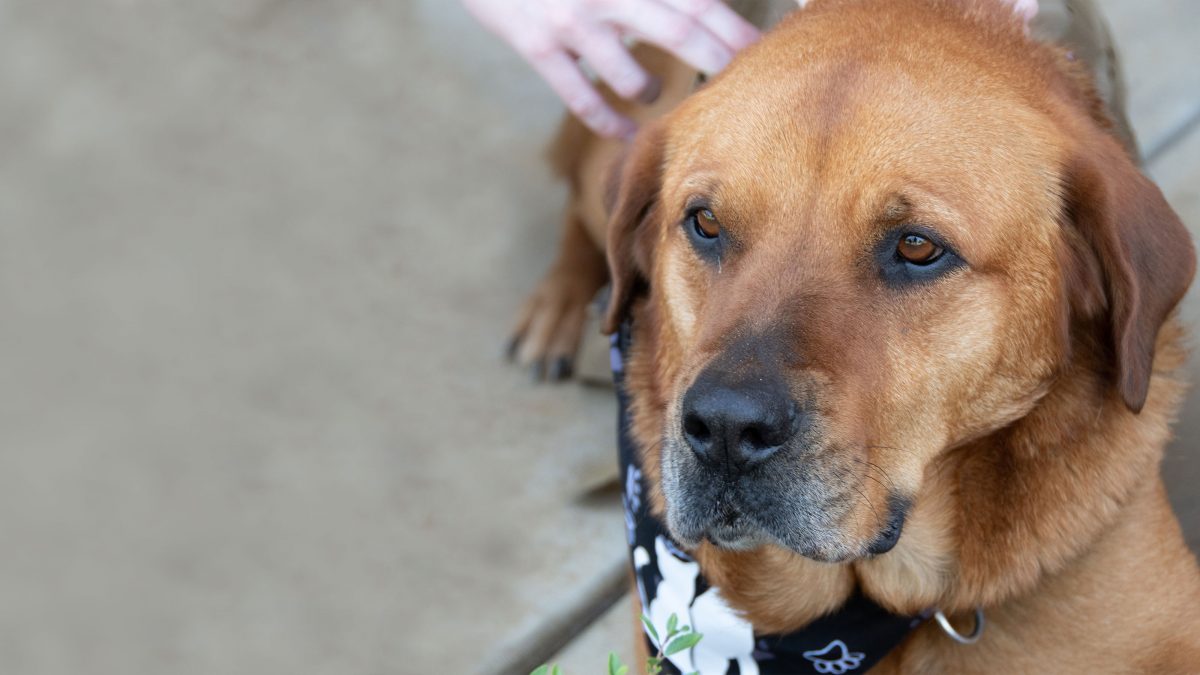 One of a kind care for one of a kind pets
Healing Paws Animal Hospital is proud to be part of the Collierville Community . Experience the care of a small-town clinic matched with the skill of experienced veterinary professionals.
Meet Healing Paws
Pur-sonal Pet Care
At Healing Paws Animal Hospital, we know that not all pets are the same, so their care shouldn't be either. With individualized treatments as unique as your pet, we think you'll feel right at home.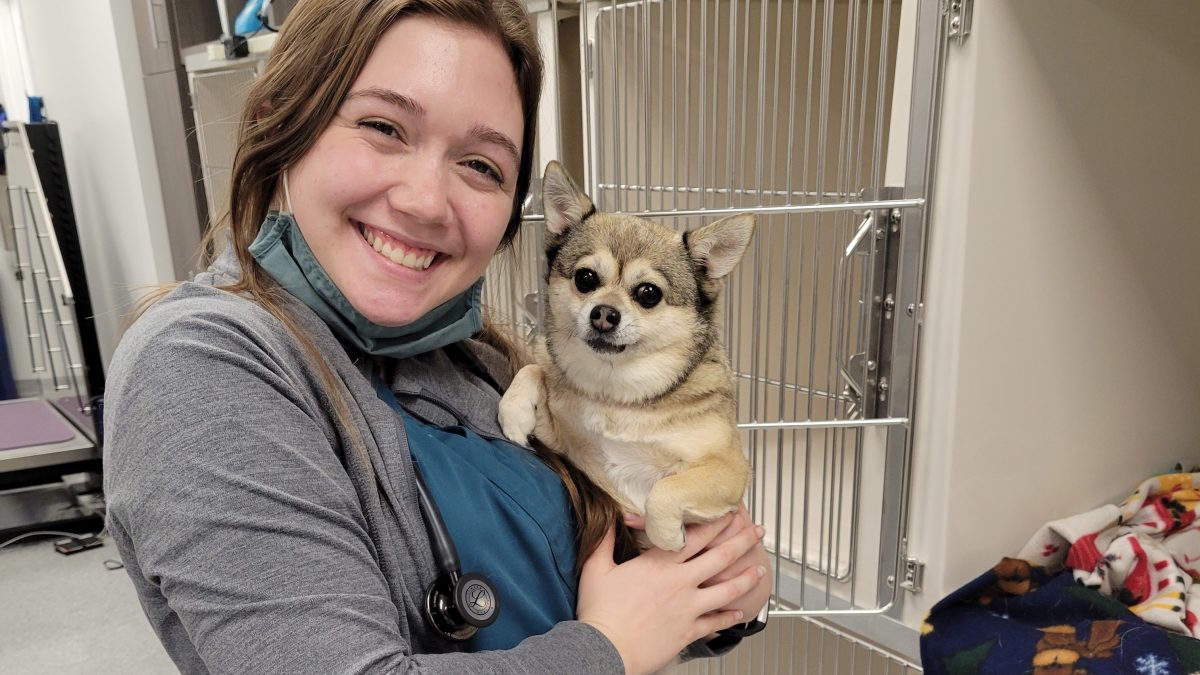 Our Services
We believe that preventative care and individual plans are the key to your pet's health and happy life. Whether you have a brand new puppy or a long-time furry friend, we offer everything from annual wellness exams and vaccinations to dental care and surgery.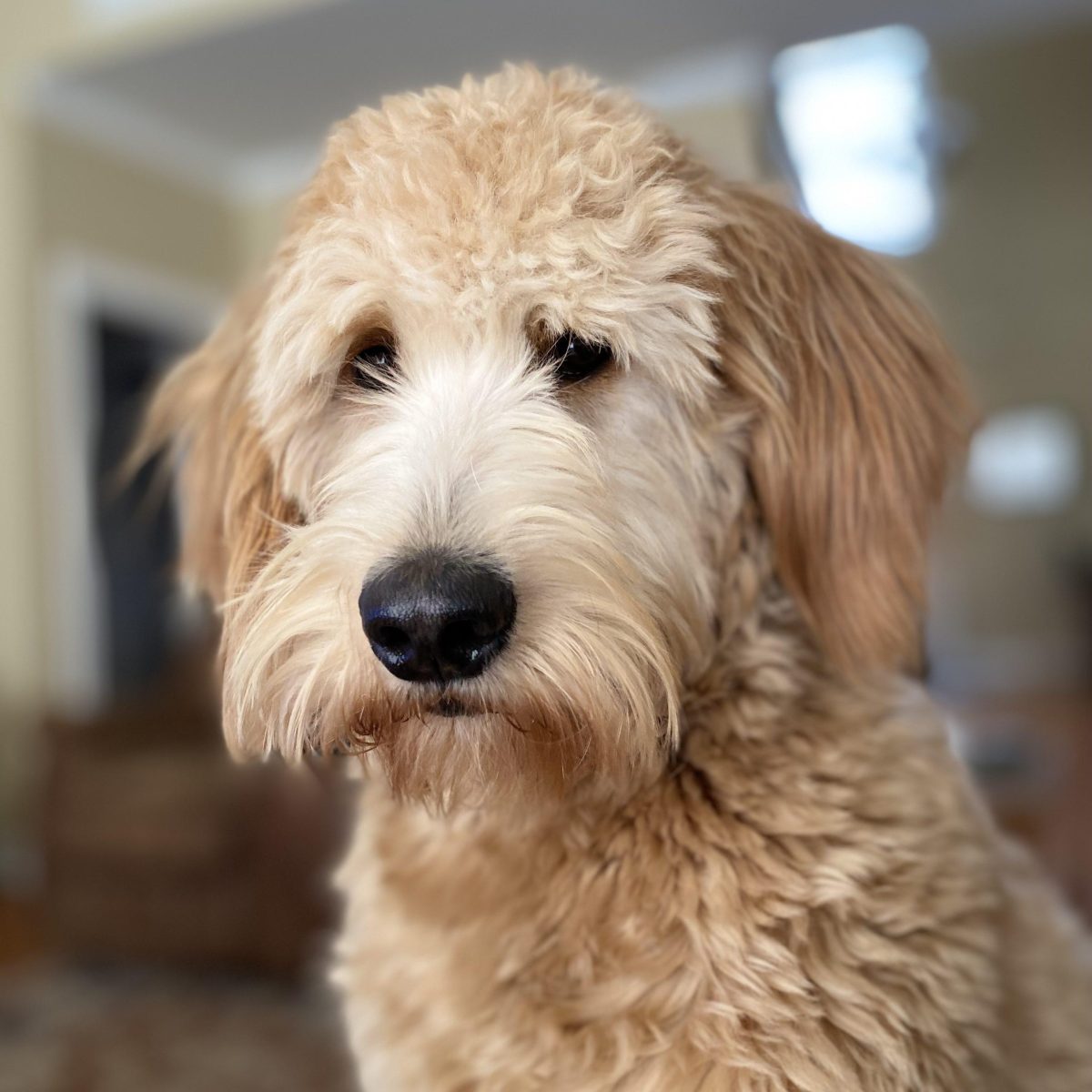 Featured Patient
Friends of the Paw
Grace is a fourteen-month-old Goldendoodle and is one of three Therapy Dogs for the Memphis Fire Department. At the direction of Chief Gina Sweat, Grace works at the Memphis Fire Department Headquarters and serves an important role in in Critical Incident Stress Debriefing which means she's available to personnel after a tragic or traumatic call. Her name comes from the church that donated her to the Fire Department (Gracelife Pentecostal) and while not hard at work with first responders, she's at home relaxing with her two-legged parents and her corgi-mix brother Dega.