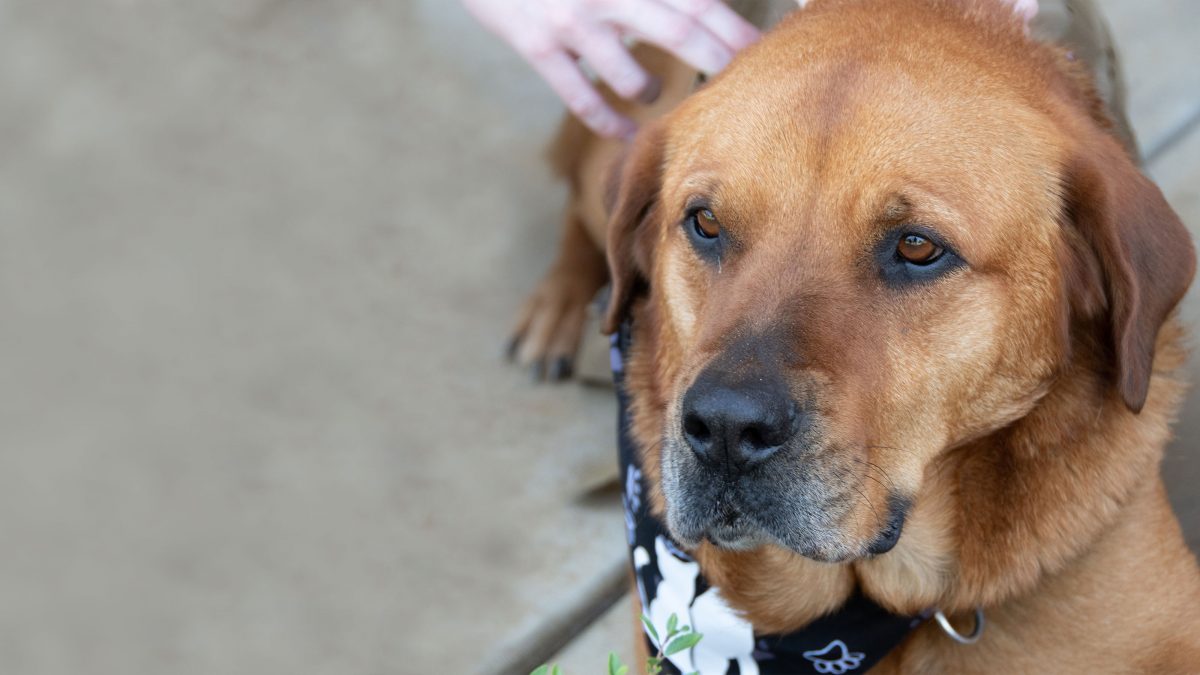 One of a kind care for one of a kind pets
Healing Paws Animal Hospital is proud to be part of the Collierville Community . Experience the care of a small-town clinic matched with the skill of experienced veterinary professionals.
Meet Healing Paws
Pur-sonal Pet Care
At Healing Paws Animal Hospital, we know that not all pets are the same, so their care shouldn't be either. With individualized treatments as unique as your pet, we think you'll feel right at home.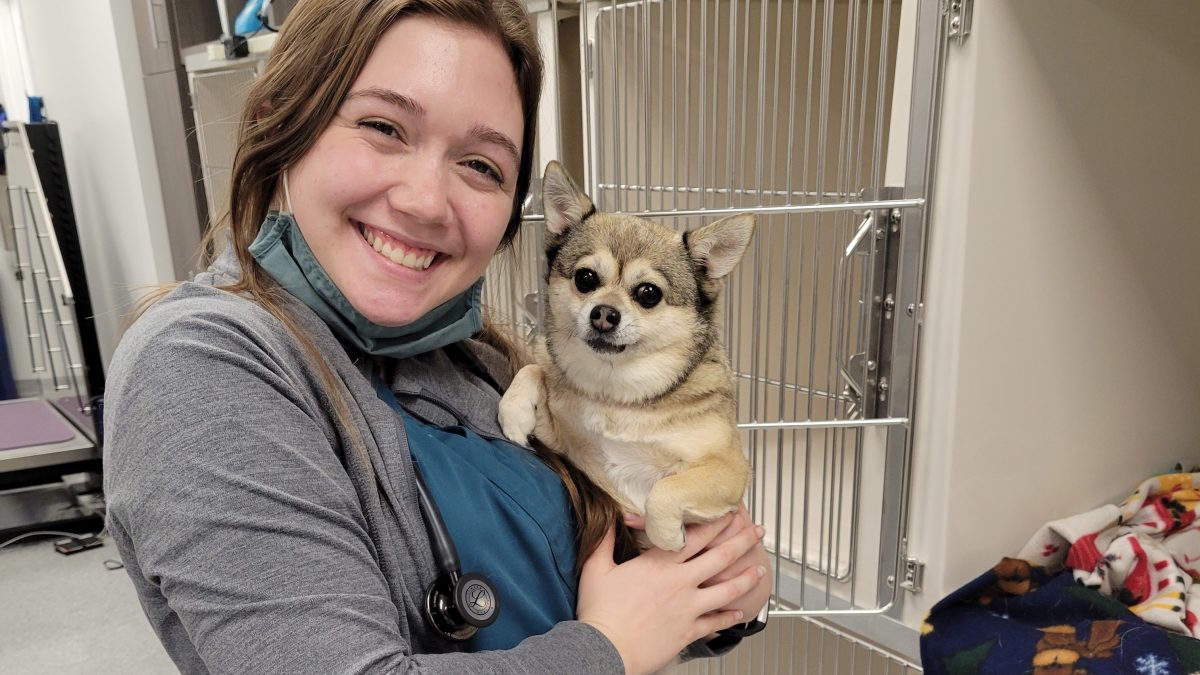 Our Services
We believe that preventative care and individual plans are the key to your pet's health and happy life. Whether you have a brand new puppy or a long-time furry friend, we offer everything from annual wellness exams and vaccinations to dental care and surgery.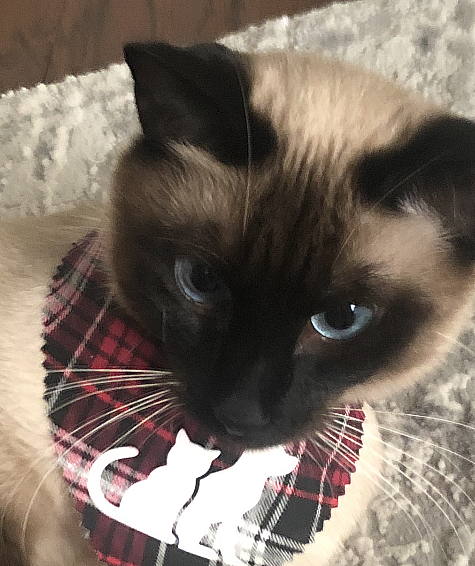 Featured Patient
Friends of the Paw
Jasper's namesake is his birth city in Georgia. This handsome Siamese cat was born on Valentine's Day and has been stealing hearts ever since. Jasper's quite the collector of fun toys including milk caps and rope. This first-class feline loves to somersault and enjoys dehydrated chicken treats.