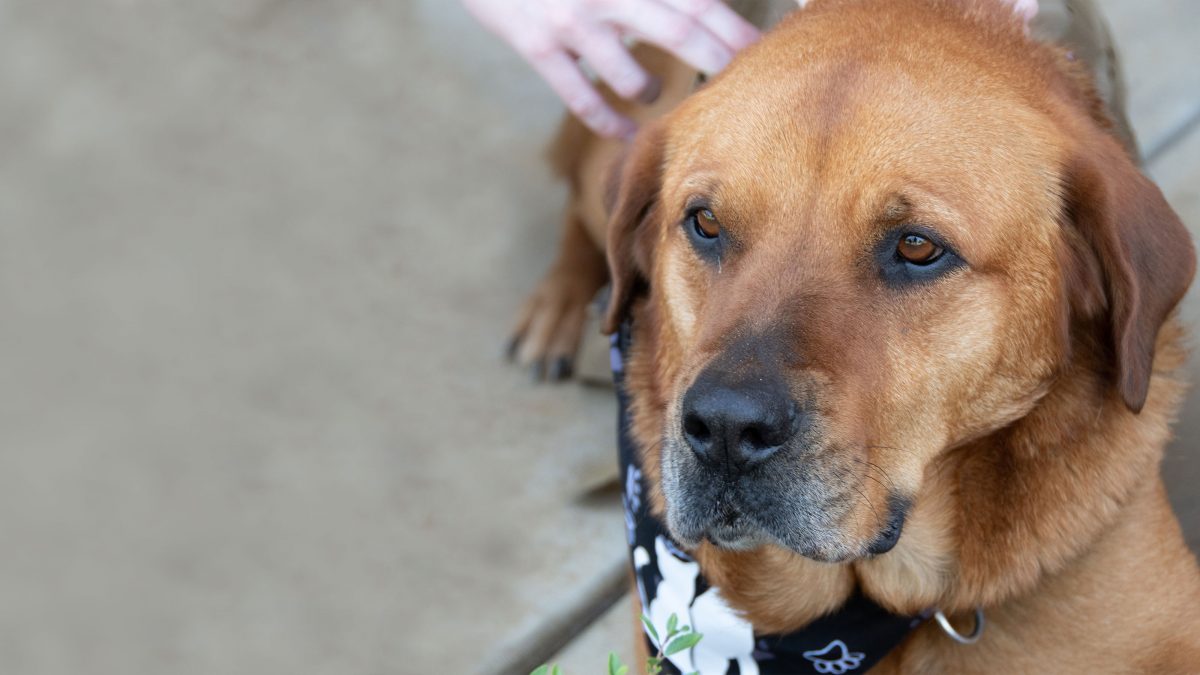 One of a kind care for one of a kind pets
Healing Paws Animal Hospital is proud to be part of the Collierville Community . Experience the care of a small-town clinic matched with the skill of experienced veterinary professionals.
Meet Healing Paws
Pur-sonal Pet Care
At Healing Paws Animal Hospital, we know that not all pets are the same, so their care shouldn't be either. With individualized treatments as unique as your pet, we think you'll feel right at home.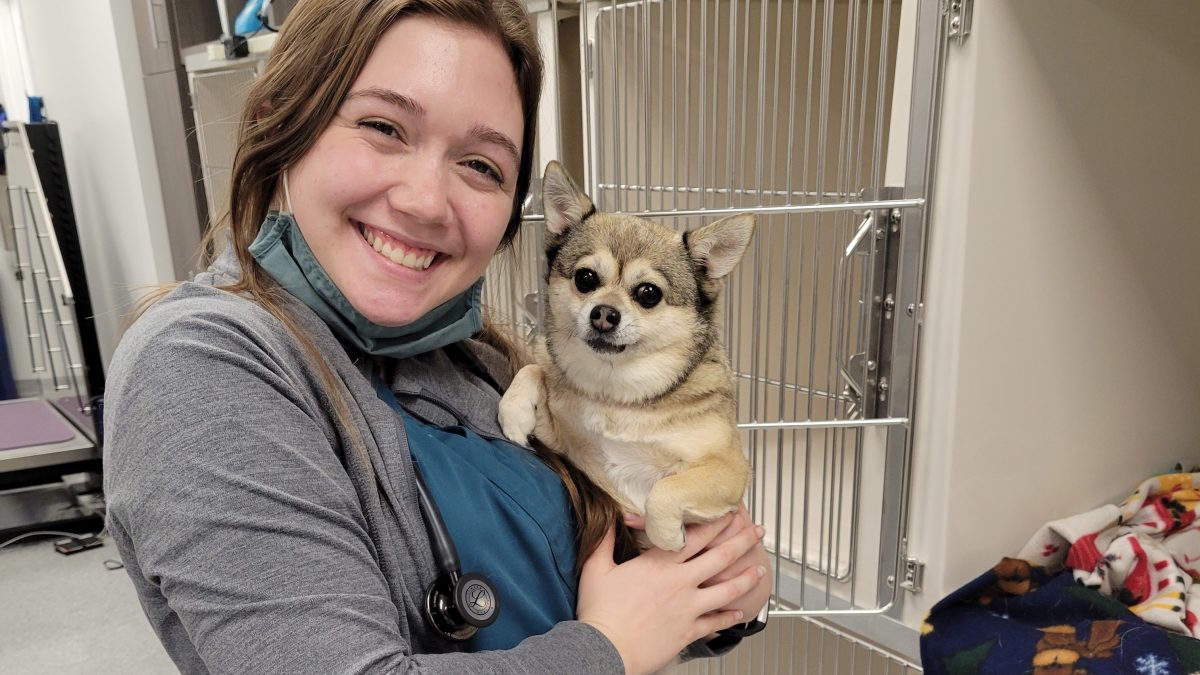 Our Services
We believe that preventative care and individual plans are the key to your pet's health and happy life. Whether you have a brand new puppy or a long-time furry friend, we offer everything from annual wellness exams and vaccinations to dental care and surgery.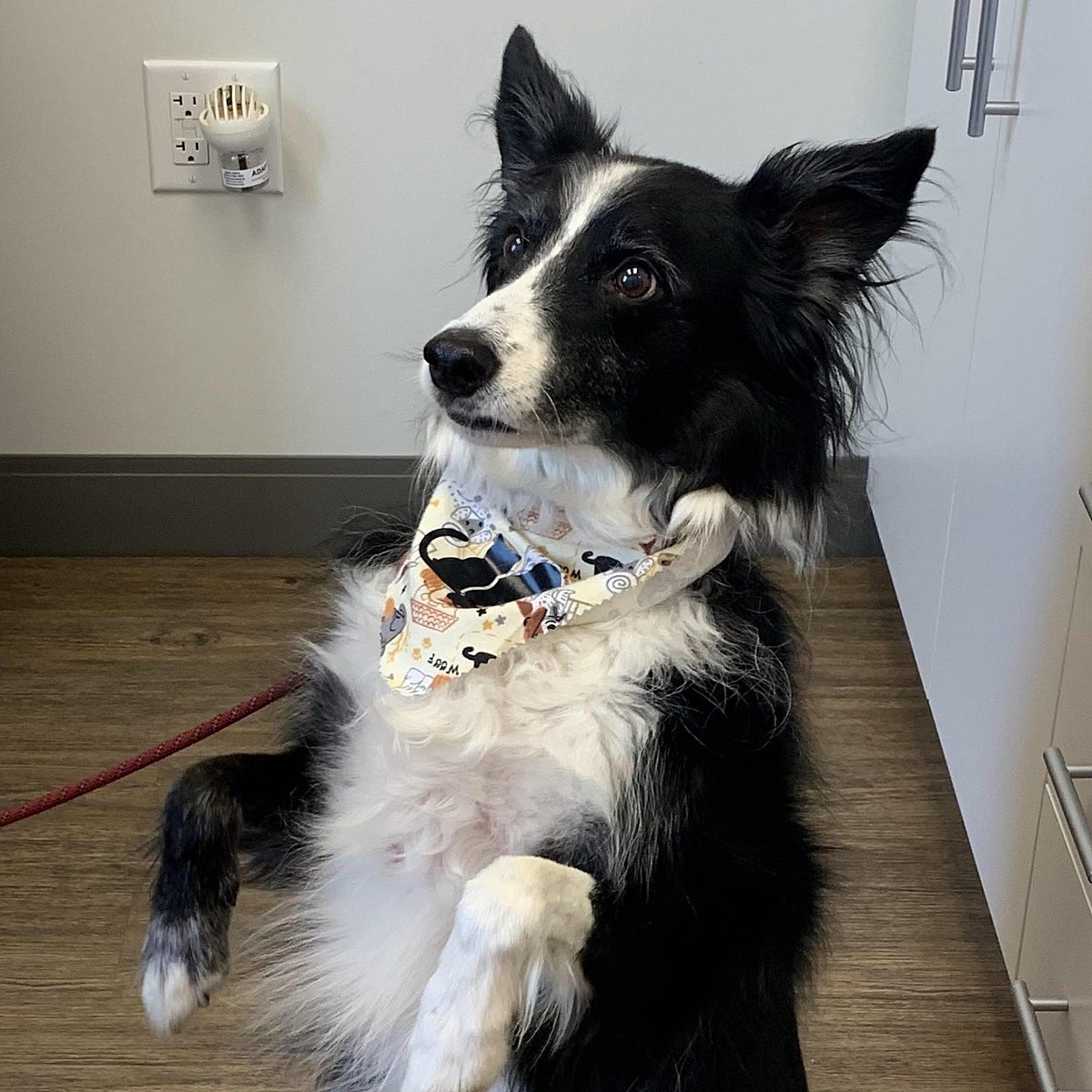 Featured Patient
Friends of the Paw
Brego is a handsome Border Collie that has been friends with Dr. Sarah since he was a puppy. Brego's name means "noble ruler" and he is named after a horse in Lord of the Rings. He was born on a horse farm in Pennsylvania and traveled with his great grandparents to Tennessee. Brego lives with his two-legged momma Jordan and biped grandparents Mindy & Mike. When he's not impressing us all with his keen standing ability, Brego loves to explore, go for walks, chasing balls, and being with his family. According to those that know him, Brego is the best dog ever!