Sit, stay, speak, heal.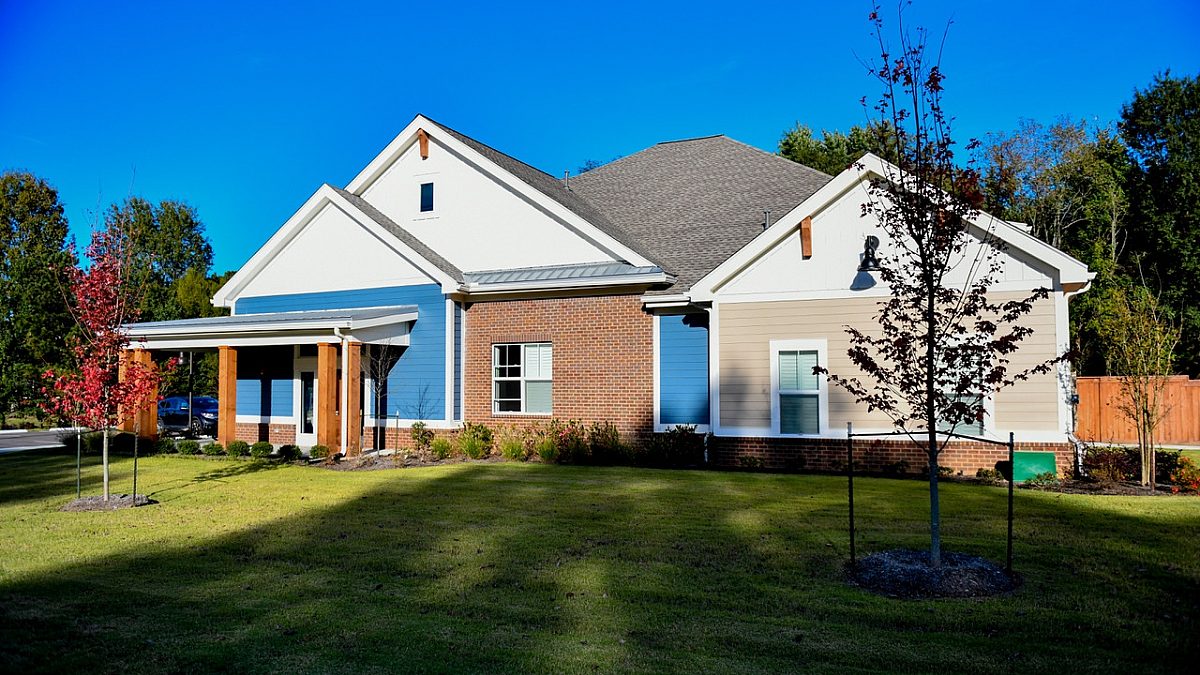 New Patients
Welcome to the Paw
Your new family member is about to be a part of our family, too. Our hope for all new clients and patients is for both of you to feel right at home.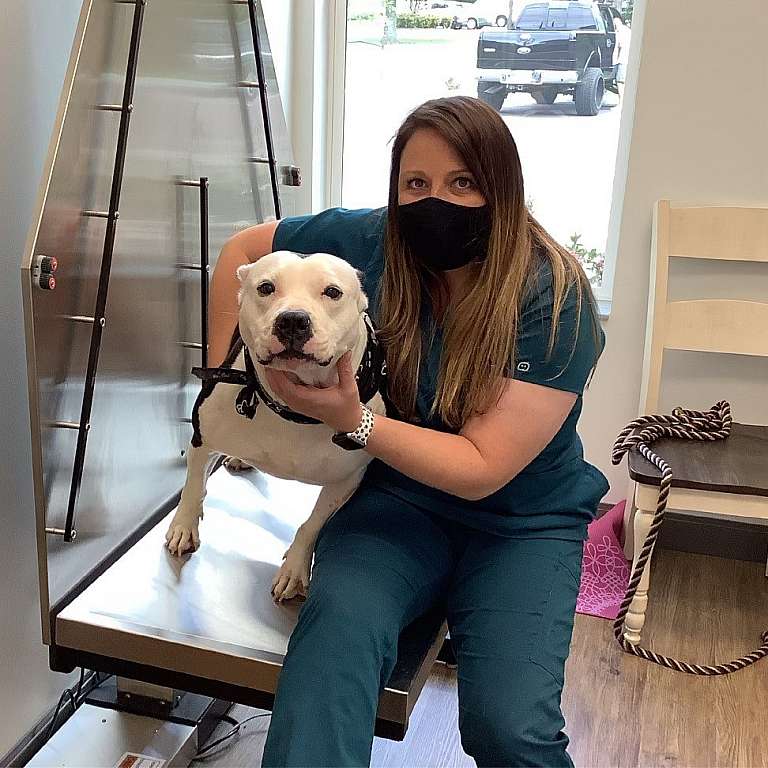 What to expect
At your first visit at Healing Paws, we want to get to know you! You can fill out the patient forms below and bring them with you or choose the option to submit your info online. An experienced and friendly veterinary assistant will assess your pet upon admission and answer any initial questions about your visit. Our vets will provide a wellness exam as well as any treatment recommendations or plans. We also offer convenient day admission (Drop-Off) Service if you are not able to attend your pet's appointment in-person, and we will give you a call with updates and treatment options.
Before Your Visit
Please fill out the patient forms before your first visit or if you have a new pet. You can bring a printed form with you or simply submit your information using the online form.