Where fur comes first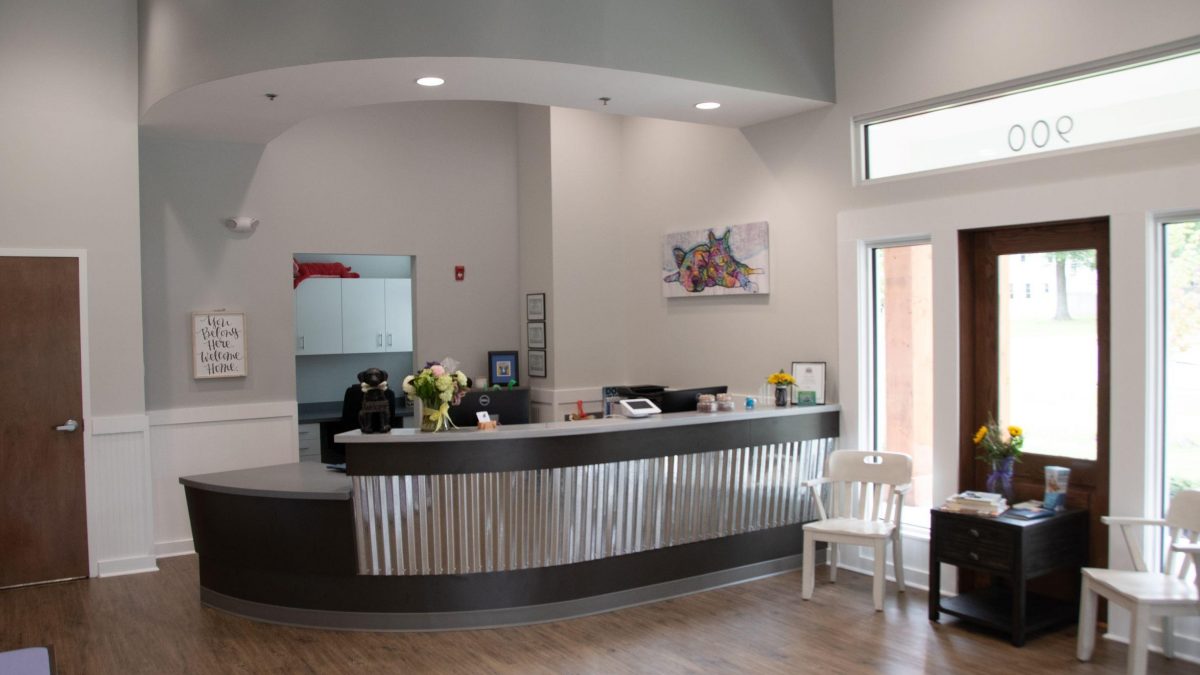 About Us
Treating pets like family
With over 15 years of experience, we have a love for pets and an expertise for veterinary care. We emphasize knowing pets personally so that we can give them the abundance of care they deserve. While we primarily serve cats and dogs, we also care for you as a pet parent and the emotional side that comes with ownership. With your first step in the door, we want you to feel welcomed, heard, and met with care that leaves you wagging all the way home.
Our Services
We believe that preventative care and individual plans are the key to your pet's health and happy life. Whether you have a brand new puppy or a long-time furry friend, we offer everything from annual wellness exams and vaccinations to dental care and surgery.
Learn More
Our Team
Caring for your companions
Our investment into your fur family begins first with an investment in our own team. We are animal lovers from the start and aim to treat your family just like our own.
Meet Our Team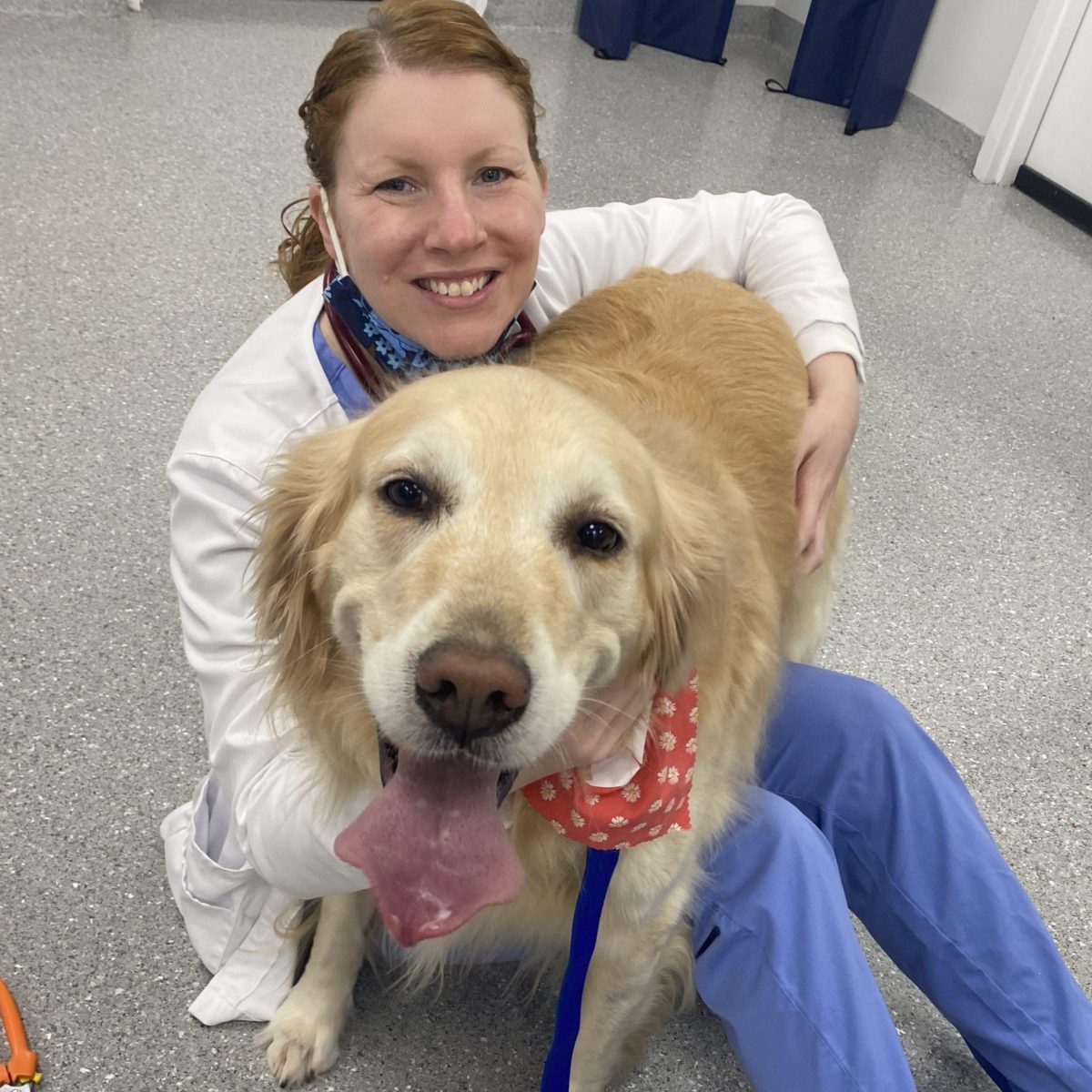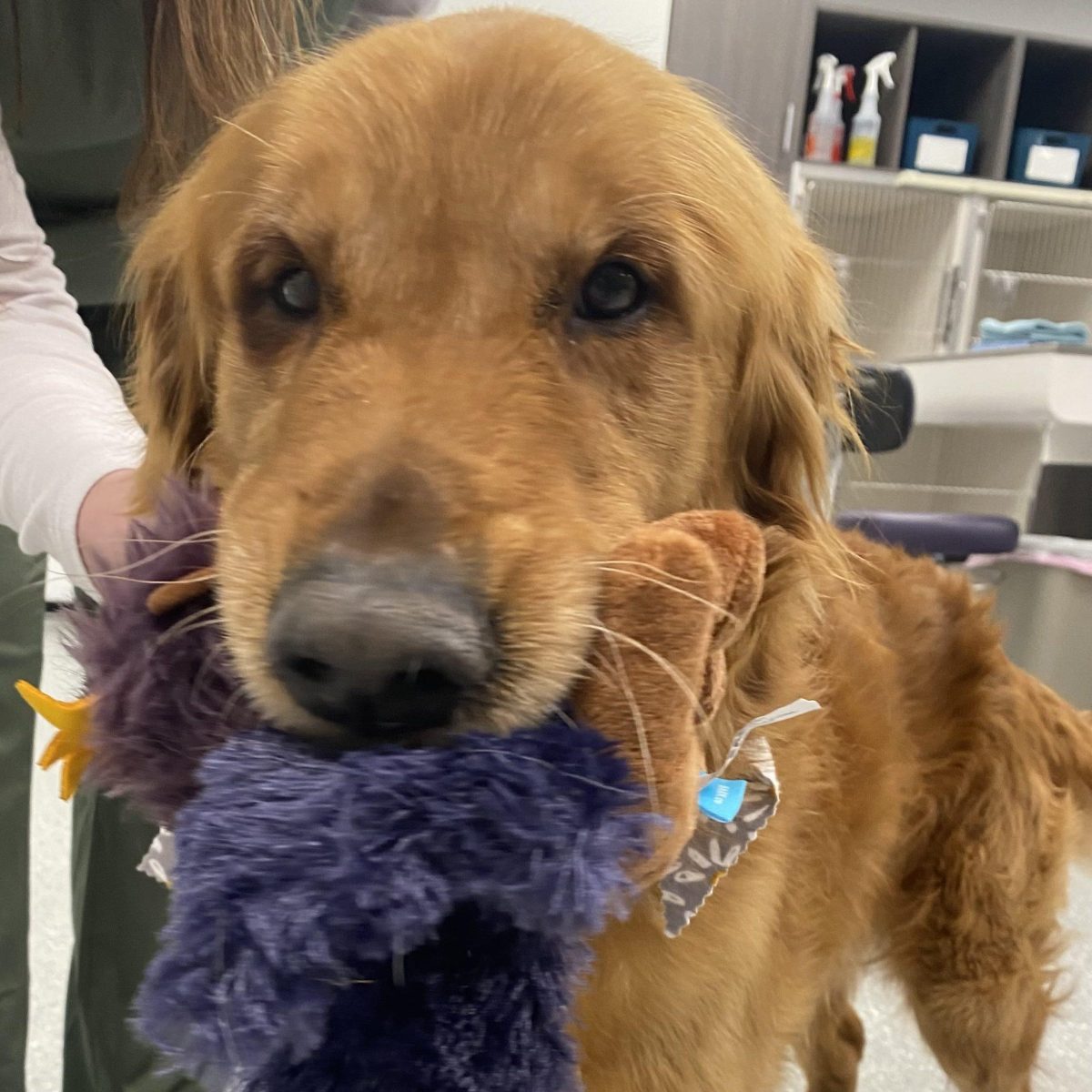 Featured Patient
Friends of the Paw
Meet Teddy! He is a Golden Retriever with a big heart for his family. Teddy's known for loving the occasional swim, playing fetch, exploring new parks with his sibling, Toffee. Teddy is not ashamed to be a "Momma's boy" and always greets his two-legged mom when she comes home. When he's not shadowing his family during activities such as yard work and laundry, he can most likely be found with his favorite toy – a stuffed purple octopus.
@healingpaws901
A Peek at the Paw
Take a peek at the cutest patients and stay up to date on all things Healings Paws by following us on social media.
View Our Instagram